Pet Sitting Visits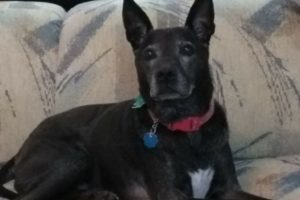 Keep your pets at home when you travel. They will be in their own environment and be safe and happy! We can help them keep their normal routine.
Cuddly Cat Sitters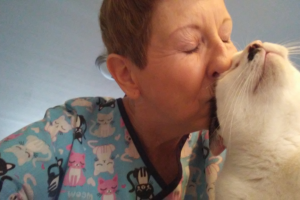 Our cuddly cat care is the perfect service for those fluffy felines who deserves the absolute best pampering and playtime. We know cats!
Overnight Sitting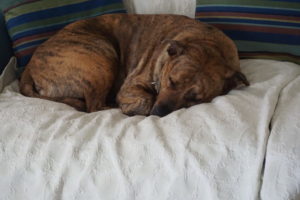 Perhaps your pooch needs a bit more TLC. Our overnight care is the ideal solution for those furry family members that deserve round-the-clock care.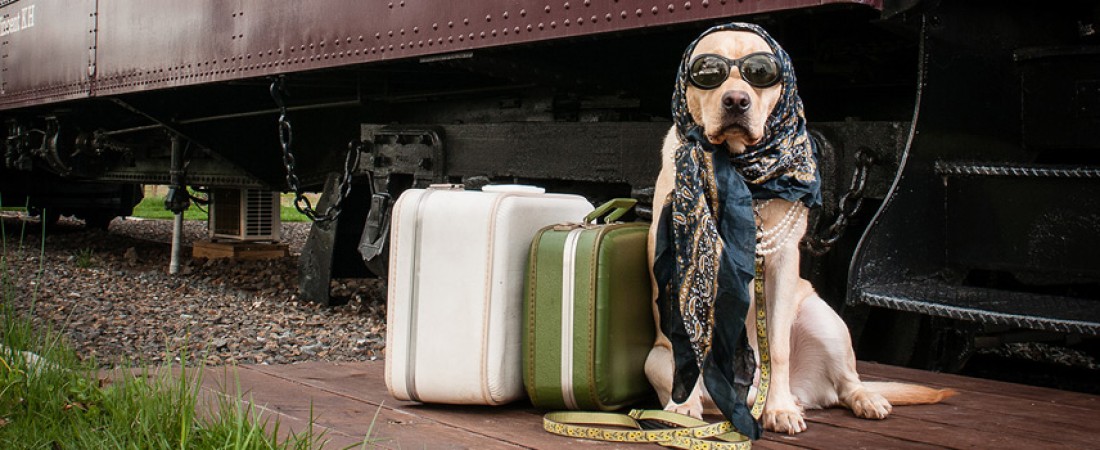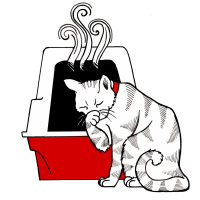 Free litter box cleaning for pregnant women and chemo patients! For more information…email me at chasentails@yahoo.com!