Pet Sitting Visits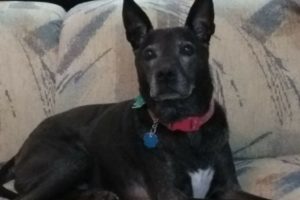 Keep your pets at home when you travel. They will be in their own environment and be safe and happy! We can help them keep their normal routine.
Cuddly Cat Sitters
Our cuddly cat care is the perfect service for those fluffy felines who deserves the absolute best pampering and playtime. We know cats!
Overnight Sitting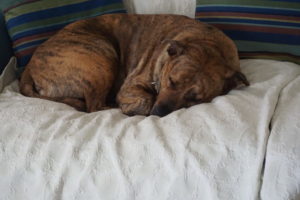 Perhaps your pooch needs a bit more TLC. Our overnight care is the ideal solution for those furry family members that deserve round-the-clock care.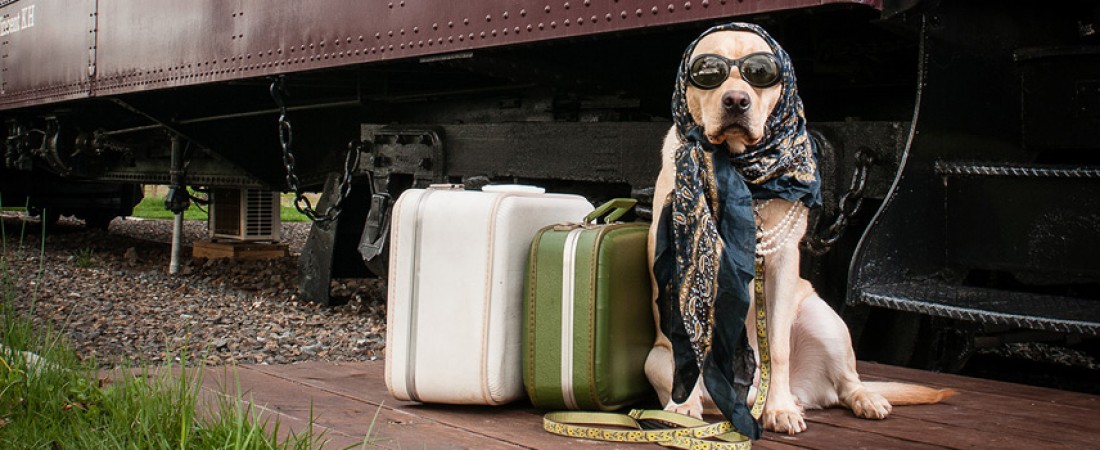 More than just pet care!
Resources for pet parents
Education
Community outreach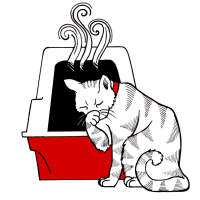 Free service coming soon! If you are a chemo patient or pregnant we will scoop your litter box or give it a total cleaning! Bradenton area only at this time…stay tuned!